rna bulk loading system
High-quality, Low Maintenance Parts Feeding Systems

In order to ensure continuous running of production lines, RNA loading system should be used. The RNA systems reduce the need to constantly 'top up' feeders, thereby improve efficiency and avoid 'down time'. It is also cost saving and improve productivity.
RNA offers a wide range of bulk loading systems as a means of increasing the capacity of bowl feeders. It can match to the specific needs of different machinery requirement.
HI-FEED engineers are readily available to assist their customers in making the right choice of products to suit their application.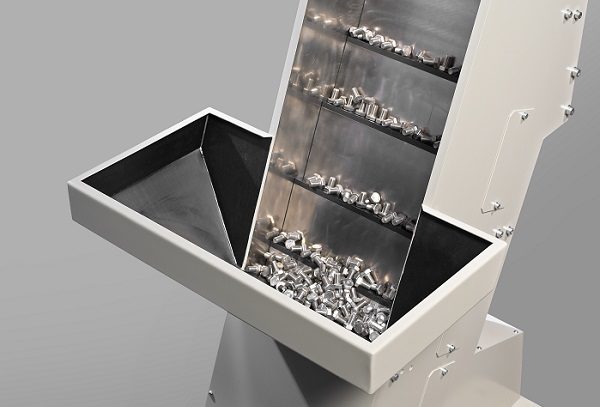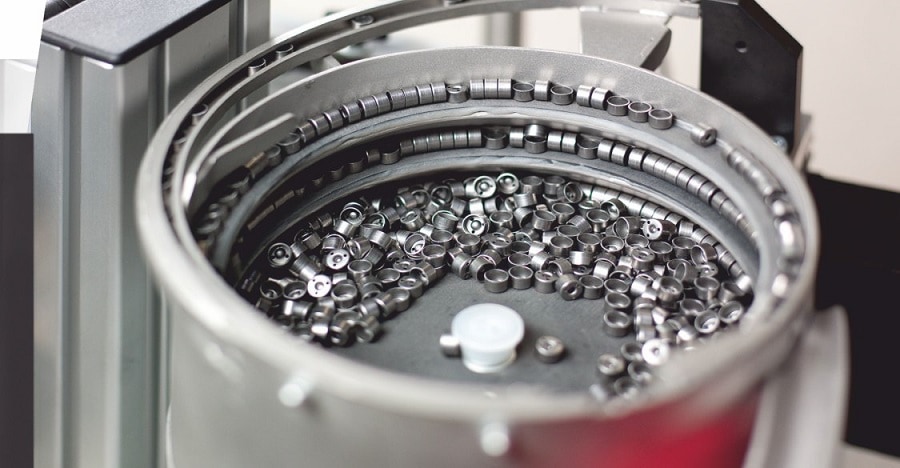 Vibratory Bowl Feeders
Feeding and orienting – RNA Bowl Feeders can handle both feeding and orienting. They feed and orientate your products carefully, at the same time guarantee a consistent and accurate flow of components into your production machinery.
Component parts from all areas of industry with the widest possible range of shapes, sizes and any kind of material can be fed from RNA vibratory bowl feeder.
Every detail of the bowl feeder emphasises the quality. It can manufacture precision components that are totally interchangeable and are of internationally recognised standard.
No compromise on the quality of stainless steel, cast aluminium or coated steel materials. The design and materials chosen ensure careful products handling and minimum operating noise levels.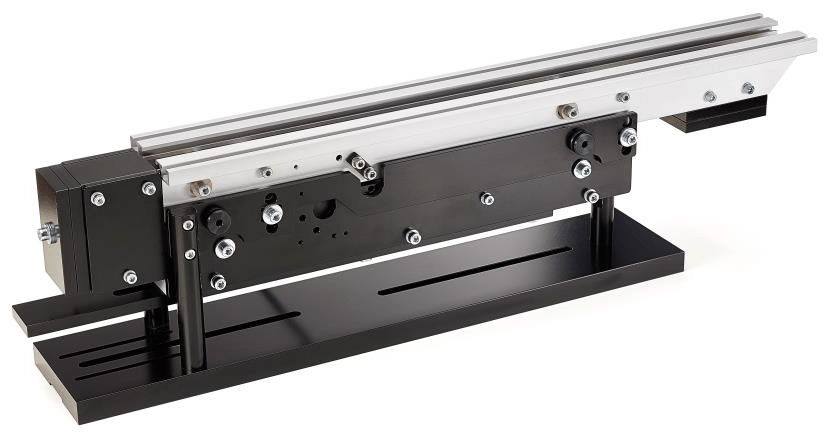 Linear Feeder
It conveys oriented components from bowl feeders over relatively long distances, thereby creating buffer storage. It enables a consistent removal of parts through selection and through the escapement devices fitted at the outlet end of the magazine. Larger linear feeders are used to handle bulk products and are also used in those applications where orientation is not required.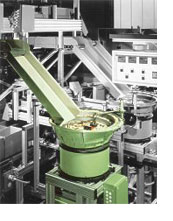 Handling System
An application of testing, sorting and counting components.
High Quality, Low Maintenance