hi-feed
High-quality. Low Maintenance. Parts Feeding Systems. Since 1981.
Hi-Feed is widely recognized for their skills and expertise in the industry. The company uses leading-edge technology and expertise to design and fabricate high-speed feeding systems so as to complement his client's parent equipment and machine. Hi-Feed aims to have the most efficient design and provides high quality products, such as: Vibratory Bowls Feeder, Centrifugal Feeder, Linear feeder. In addition, Hi-Feed also provides Pre-Feeder, Storage Hopper, Escapement Unit and other necessary equipment to the manufacturing and…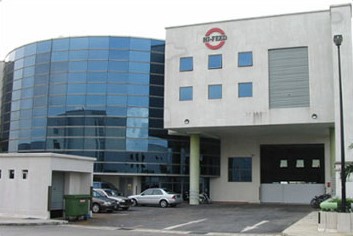 RNA Bulk Loading System
In order to ensure continuous running of production lines, RNA loading system should be used. The RNA systems reduce the need to constantly 'top up' feeders, thereby improve efficiency and avoid 'down time'. It is also cost saving and improve productivity.
RNA offers a wide range of bulk loading systems as a means of increasing the capacity of bowl feeders. It can match to the specific needs of different machinery requirement.
Parts Feeders
These all-new series of parts feeders are the culmination of intense research and development. Based on an entirely new concept, we offer a specialized parts feeder controller as standard equipment.
Parts Handling Equipment
Used for the movement, storage, control and protection of materials, goods and products throughout the process of manufacturing, distribution, consumption and disposal.
Parts Handling Equipment
Bulk storage is one of our strength to ensure that ample stocks are always available to our customers. It has the capability to cater all types of requirement from our customers.

Every employee of HI-FEED is well trained and committed in providing quality products….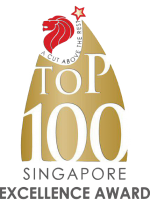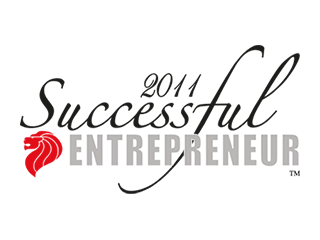 High quality, Low Maintenance